Jamie's Trade Sales Corner
DISCLAIMER: All vehicles on this page are provided without warranty in non-roadworthy condition and will require repairs and/or servicing to be used on the road.
Land Rover 90 Hardtop Td5
Currently Available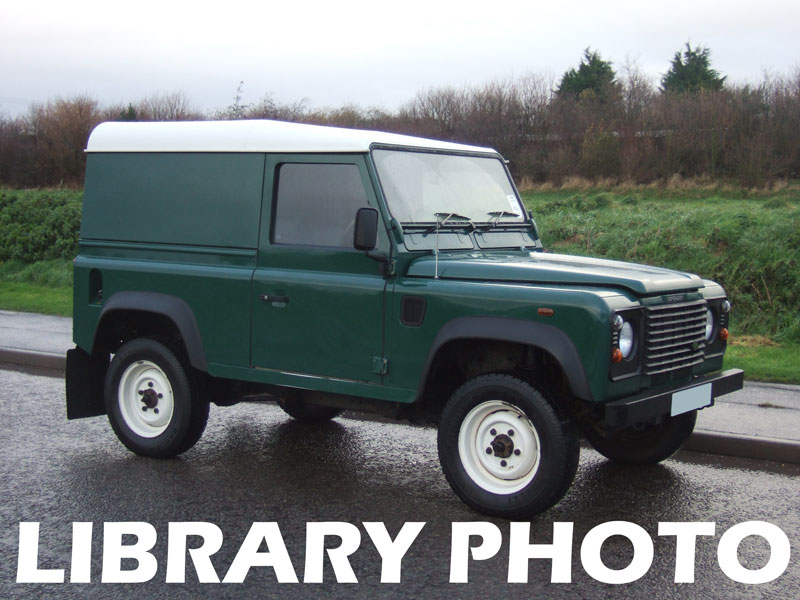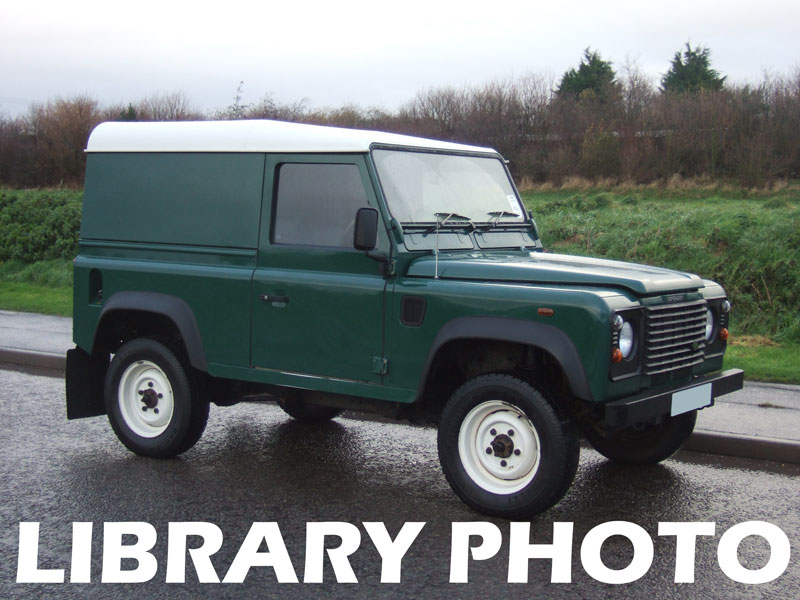 Trade Sale Only
2005 '05' Plate (2005 Model Year)
Engine: TD5 2.5 litre 5-cylinder Diesel
Gearbox: Manual
147,000 miles
Specification:
Requires some minor mechanical fettling and light cosmetic improvement to make in to a super truck.
The chassis and body are unusually solid and straight.
MOT: April 2018
£6,945
Land Rover Freelander 2 SE
Currently Available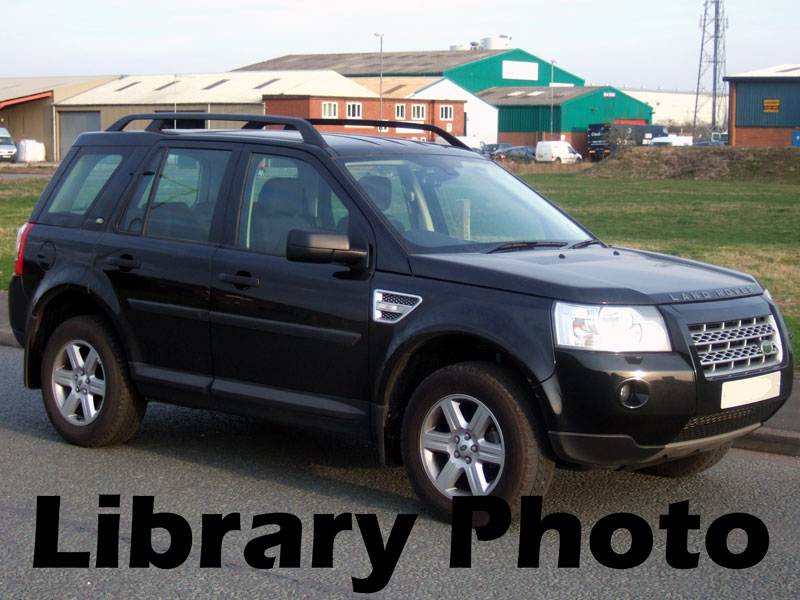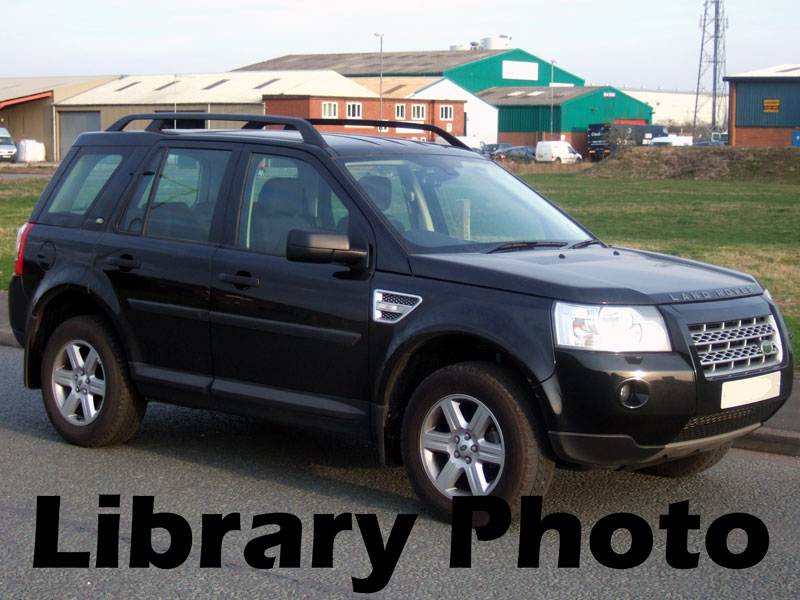 Trade Sale Only
2008 '58' Plate (2008 Model Year)
Engine: 2.2 Litre Diesel
Gearbox: Manual
125,000 miles
Specification:
Metallic Black
Half Leather Interior
Heated Front Seats
Twin Sunroofs
Powerfold Mirrors
Detachable Tow Bar with Electrics
History:
2 Owners
Full Service History
Excellent Condition
Cam Belt Replaced
£6,750